Show and Tell
Mirabella Genio Smart IR Controller
Bill D. bought this one from Kmart.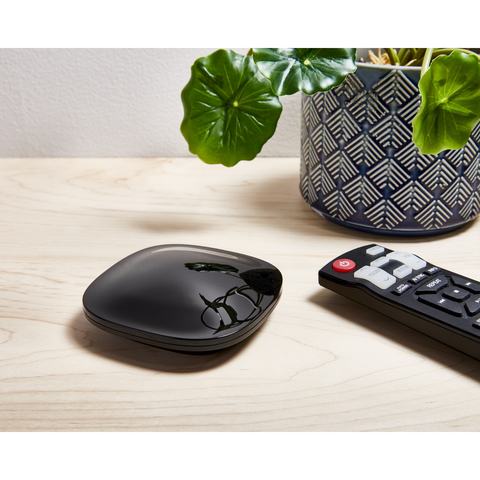 It acts as a universal remote via a phone app. It's really awesome for the price and the app is good too. It can control a plethora of Mirabella devices.
I also bought one, and did something silly (don't try this at home), which is flash Tasmota on it.
Procedure detailed here
Tasmota IR firmware used and details of how to use to control IR devices and air conditioners here
Tasmota template for Mirabella IR device here
This article has good pointers to good info on using the SetOption command in Tasmota here
By configuring MQTT on Tasmota, was able to talk to device on node-red and Home Assistant.
Sweet Home 3D + Home Assistant
Rob C. showed off Sweet Home 3D, link here, which a free program that allows you draw the plan of your home, either from an existing scanned floorplan, or from scratch.
A demo of Home Assistant here. This is a editable demo.
There is a Picture Element Card inside Home Assistant which you can use as the basis of producing complex and stunning looking dashboards. Rob showed one use of this card inside a dashboard, which is to overlay your switches and devices on your floor layout and have the state of those devices reflect visually.
To look at what the community has done with the picture element, look here.
I particularly like this one here
Laser Engraver
Chris H. showed his laser engraver which he bought from Banggood (look for 500mW laser engraver). The real find is LaserGRBL, which does the lot - starts with an image and ends up producing the finished product. Very impressive.
Keyestudio Microbit Mini Smart Robot Car Kit
Bill S. showed a robot he bought from Altronics. He was disappointed. Microbit is cool though. Sean C. pointed out that jaycar sell a similar robot here
What's New
Marketplace
Magazines
Silicon Chip April 2020 has a project titled DIY Solder Reflow Oven With PID Control - link here
Sean C. is keen to build one.
Online